The Akafugu Blog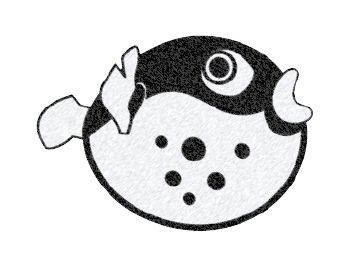 We have now updated the schematics to our newest revision of our nixie clock here.
Related products:

Cherise Fong writes:
A prime example of retro-tech, the sci-fi clocks made by Akafugu, a small electronics company based in Yokohama, display numbers and letters using reclaimed Nixie and VFD (Vacuum Fluorescent Display) tubes recycled into design objects. Per Johan Groland, the company's Norwegian cofounder, explains that all their products are sold as kits on their website, along with instructions and basic elements (circuit boards, firmware, etc.), to build your ideal gadget. Their philosophy : "To make hardware development and prototyping simple !"
Read the full blog post here:
Article and Photo by Cherise Fong - Thanks for visiting our booth!
Tokyo HackerSpace arranges classes about all kind of subjects.
We've had a few classes there in the past, the pictures above are of all the finished clocks from one of the Nixie clock classes we held two years ago.
We're holding a new class for the VFD Modular Clock. See below for more information.
The classes will be hold in both English and Japanese, and are open to people of all soldering experience levels. Tokyo HackerSpace is located in Nogizaka, for direction check this page.
VFD Modular Clock class, Saturday December 13th, 2014
In this class we will build VFD Modular Clock. A clock is included in the registration fee that you can take home with you after the class.
Sign up here.
Black Friday and Cyber Monday are just around the corner!
To celebrate we are running a sale starting November 28th (Black Friday) and running through the weekend until the end of Monday December 1st.
Use the following coupon for 10 % off any purchase: BFCM2014
Blog Archive