The Akafugu Blog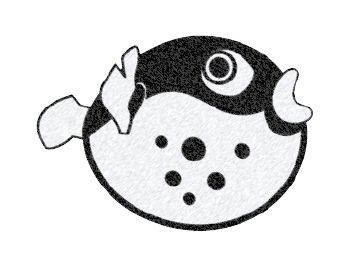 Sat, 28 Feb 2015 13:00 - 18:00
In a collaboration with DMM.make AKIBA we are bringing our popular kit soldering class to the beautiful new DMM.make AKIBA venue.
Come to the class and get hands-on help building our beautiful VFD Modular Clock kit. Many variants are available, and you can choose which one you want to make when you register.
We will provide the kit with all required parts. Soldering equipment and tools will also be provided.

Acrylic case is not included in the price, but we will provide cases for sale at the event.
Register here.
While working on our upcoming non-solder VFD kit we wanted to use a PCI-express connector to connect the tube with the PCB. When we were ready to send our design to a PCB fab house, there was a lot of new vocabulary (bevel, gold fingers) that we needed to understand fully.
In our search we found the following blog over at Eurocircuits: http://www.eurocircuits.com/blog/40-Gold-plating-for-edge-connectors
From Atmel Blog about DIY clocks:
Read the full blog post here: Atmel Blog
Related products:

Before maker faire this year we wanted to spice up the RGB LED Cube on display in our booth. We took the TestPattern.ino, and changed it to highlight some features of the Cube:
Both pastel and true RGB colors
Chaser to show that all LEDs are individually addressable.
Changing modes quite frequently to attract people.
This example code requires the cube library, please check how to install the library here.
Here is the code:
Related products:

Blog Archive