The Akafugu Blog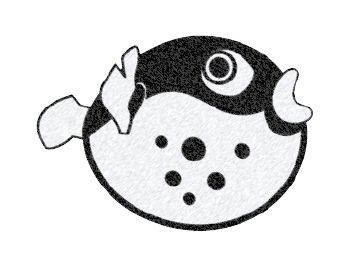 We found this guide on internet about part sizes and wanted to share it.
</ul> </ul> </ul>
Our TWILCD 40x2/40x4/RGB is very popular and our new batch was sold out in less than a day.
We are now finishing the move of our production equipment and we will restock this product in about 3-4 weeks. We are also planing a run of our Nixie Clock . We are very sorry for the delay on updates.
Related products:

</ul>
Black Friday and Cyber Monday are just around the corner!
To celebrate we are running a sale starting November 25rd (Black Friday) and running through the weekend until the end of Monday November 30th.
Use the following coupon for 10 % off any purchase: BFCM2015
</ul> </ul>
Cherise Fong writes:
Since we already told you how much liked Akafugu's tube clock kits, we'd also like to point out their most accessible timepiece, the VFD Modular Clock IV-18 SMT Edition. For $130, the circuit board comes pre-soldered, with optional GPS to synchronize the time. Simply assemble the enclosure to hide the electronics and admire the skillful resurrection of a 20th century vacuum fluorescent display tube. Not only does it show the time and date, it can also flash random four-letter words (database included in the kit), and all kinds of potential puns or pranks, as the firmware is entirely open source.
Read the full blog post here:
Article by Cherise Fong
</ul> </ul> </ul>
Blog Archive
</ul>