赤フグ二キシー時計
Go retro with our old-meets-new Nixie clock. Old-fashioned Nixie neon tubes are paired with a compact modern design.
蛍光表時間モジュラー時計
Build your own VFD clock, many designs available.
cMoyヘッドホンアンプ
Build your own battery-powered headphone amplifier with a stylish aluminum enclosure.
TWILCD
Control dot matrix text displays using just two wires!
High Quality Kits
We take great care in designing our kits, and use beautiful high quality PCBs.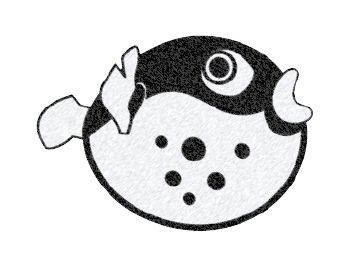 赤フグ株式会社
Making Prototyping Simple: Helping you go from idea to working prototype quickly and painlessly.
最新のブログ投稿
20125年11月25日から2015年11月30日ショップでブラックフライデー/サイバーマンデーセールを開始!
クーポンコードのBFCM2015を精算時に入力すると、購入金額から10%オフに。
コードは20125年11月25日から2015年11月30日まで有効です。
Cherise Fong writes:
Since we already told you how much liked Akafugu's tube clock kits, we'd also like to point out their most accessible timepiece, the VFD Modular Clock IV-18 SMT Edition. For $130, the circuit board comes pre-soldered, with optional GPS to synchronize the time. Simply assemble the enclosure to hide the electronics and admire the skillful resurrection of a 20th century vacuum fluorescent display tube. Not only does it show the time and date, it can also flash random four-letter words (database included in the kit), and all kinds of potential puns or pranks, as the firmware is entirely open source.
Read the full blog post here:
Article by Cherise Fong