The Akafugu Blog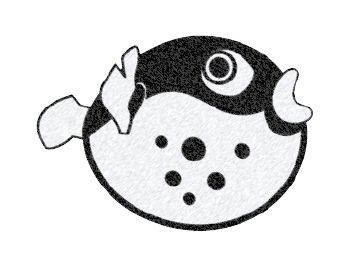 Meet the Akafuino X - A microcontroller board based on the Atmel XMega32A4 microcontroller:
Highlights of the XMega processor:
5 UART's with individual speed setting
Runs at 32MHz
32k of flash memory
Onboard DAC
The Akafuino X can run Arduino sketches. It's all thanks to the awesome XMegaduino project!
XMegaduino is a fork of the Arduino project: It adds support for the XMega line of processors to the Arduino IDE.
Akafuino X features:
Arduino form factor, compatible with tons of Arduino shields
Runs on 3.3V
All digital inputs are 5V tolerant
Compatible with all Akafugu Arduino libraries and products such as TWIDisplay and TWIKeyboard
When to use the Akafuino X over an Arduino board:
When you need a little more processing power (twice the amount of clock cycles!)
When you need a DAC (comes with a two-channel DAC onboard)
When you want to interface directly with 3.3V logic (no level converter neccesary)
When you need more I/O pins, Akafuino X adds 8 extra.
When you need a built in RTC.
The Akafuino X (along with XMegaduino 1.0 beta 1) is coming soon to the Akafugu Store!
Special thanks to Alex for the amazing work on avr-xboot.