The Akafugu Blog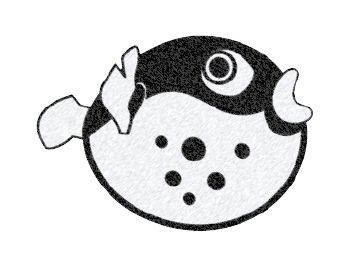 Exciting news: The Arduino team just released Arduino 1.0!
We have updated our Arduino packages to 1.0. These packages include all the Akafugu libraries (but are otherwise the same as the ones available on the Arduino homepage).
If you have already installed version 1.0, you can also download the Akafugu Libraries Package.
To use it, just unzip the file inside the libraries subfolder of your Arduino installation. (on mac you will need to click "Show Package Contents").
Our libraries are all made for Arduino 1.0 and newer, so update now if you are using a beta version!