Akafugu Nixie Clock
Go retro with our old-meets-new Nixie clock. Old-fashioned Nixie neon tubes are paired with a compact modern design.
VFD Modular Clock
Build your own VFD clock, many designs available.
cMoy Headphone Amplifier
Build your own battery-powered headphone amplifier with a stylish aluminum enclosure.
TWILCD
Control dot matrix text displays using just two wires!
High Quality Kits
We take great care in designing our kits, and use beautiful high quality PCBs.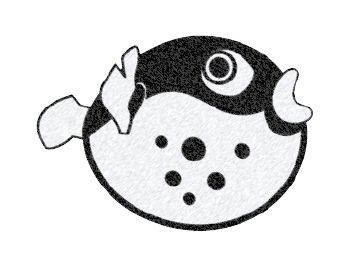 Welcome to Akafugu Corporation
Making Prototyping Simple: Helping you go from idea to working prototype quickly and painlessly.
Lastest blog posts:
Akafugu is joining the upcoming Maker Faire Tokyo 2015. We are very excited to meet our customers and supporters at our table (A-06-11).
赤フグはMaker Faire Tokyo 2015に出展します。A-06-11ブースです。
Maker Faire is an event created by Make magazine to "celebrate arts, crafts, engineering, science projects and the Do-It-Yourself (DIY) mindset".
http://makezine.jp/event/mft2015/
Time/Date: 2015-08-01 (Sat) 12:00 - 19:00, 2015-08-02 (Sun) 10:00 - 18:00
Venue: Tokyo Big Sight
Admission:

Pre-order: Adult: 1,000 JPY, Under 18: 500 JPY
At the door: Adult: 1,500 JPY, Under 18: 700 JPY
Pre-order online here: http://makezine.jp/event/mft2015/about/#ticket (only in Japanese)
Now available in the store: With GPS, Without GPS.
We showed a demo of this clock at Maker Faire Tokyo 2014 and it is now available in our online shop!
VFD Modular Clock IV-18 SMT edition is a special solder-free kit version of the original VFD Modular Clock . The kit comes with all electronics pre-soldered, but you still assemble the enclosure yourself.
Features:
IV-18 8-digit Russian VFD Display Tube
Open source mbed based firmware
LPC1347 ARM Cortex-M3 64kb microcontroller
GPS (option)
Four Letter Word
Easy to update firmware with no special drivers required (LPC1347 usb bootloader)
Basic version:
GPS version:
Additional information here.