Akafugu Nixie Clock
Go retro with our old-meets-new Nixie clock. Old-fashioned Nixie neon tubes are paired with a compact modern design.
VFD Modular Clock
Build your own VFD clock, many designs available.
cMoy Headphone Amplifier
Build your own battery-powered headphone amplifier with a stylish aluminum enclosure.
TWILCD
Control dot matrix text displays using just two wires!
High Quality Kits
We take great care in designing our kits, and use beautiful high quality PCBs.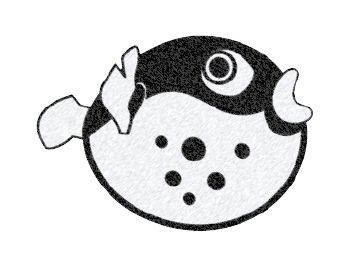 Welcome to Akafugu Corporation
Making Prototyping Simple: Helping you go from idea to working prototype quickly and painlessly.
Lastest blog posts:
From Atmel Blog about DIY clocks:
Read the full blog post here: Atmel Blog
Related products:

Before maker faire this year we wanted to spice up the RGB LED Cube on display in our booth. We took the TestPattern.ino, and changed it to highlight some features of the Cube:
Both pastel and true RGB colors
Chaser to show that all LEDs are individually addressable.
Changing modes quite frequently to attract people.
This example code requires the cube library, please check how to install the library here.
Here is the code:
Related products: