Akafugu Nixie Clock
Go retro with our old-meets-new Nixie clock. Old-fashioned Nixie neon tubes are paired with a compact modern design.
VFD Modular Clock
Build your own VFD clock, many designs available.
cMoy Headphone Amplifier
Build your own battery-powered headphone amplifier with a stylish aluminum enclosure.
TWILCD
Control dot matrix text displays using just two wires!
High Quality Kits
We take great care in designing our kits, and use beautiful high quality PCBs.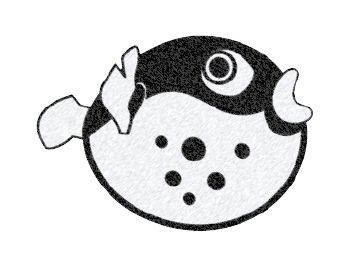 Welcome to Akafugu Corporation
Making Prototyping Simple: Helping you go from idea to working prototype quickly and painlessly.
Lastest blog posts:
Sat, 28 Feb 2015 13:00 - 18:00
In a collaboration with DMM.make AKIBA we are bringing our popular kit soldering class to the beautiful new DMM.make AKIBA venue.
Come to the class and get hands-on help building our beautiful VFD Modular Clock kit. Many variants are available, and you can choose which one you want to make when you register.
We will provide the kit with all required parts. Soldering equipment and tools will also be provided.

Acrylic case is not included in the price, but we will provide cases for sale at the event.
Register here.
While working on our upcoming non-solder VFD kit we wanted to use a PCI-express connector to connect the tube with the PCB. When we were ready to send our design to a PCB fab house, there was a lot of new vocabulary (bevel, gold fingers) that we needed to understand fully.
In our search we found the following blog over at Eurocircuits: http://www.eurocircuits.com/blog/40-Gold-plating-for-edge-connectors