Akafugu Nixie Clock
Go retro with our old-meets-new Nixie clock. Old-fashioned Nixie neon tubes are paired with a compact modern design.
VFD Modular Clock
Build your own VFD clock, many designs available.
cMoy Headphone Amplifier
Build your own battery-powered headphone amplifier with a stylish aluminum enclosure.
TWILCD
Control dot matrix text displays using just two wires!
High Quality Kits
We take great care in designing our kits, and use beautiful high quality PCBs.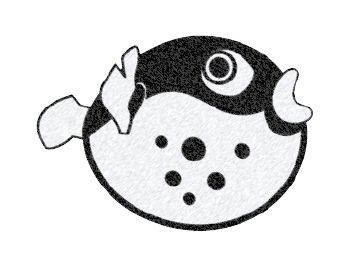 Welcome to Akafugu Corporation
Making Prototyping Simple: Helping you go from idea to working prototype quickly and painlessly.
Lastest blog posts:
いつも赤フグをご利用ありがとうございます。 只今赤フグは夏休みのためcloseしております。 その間のご注文は、9月10日以降順次発送させて頂きます。お待たせして大変申し訳ございませんがご理解宜しくお願い致します。
お休みの間、お買い上げ金額から10%割引できるクーポンを発行致します。 本日8月26日水曜日から9月9日水曜日までのお買い物に有効なクーポンです。 ぜひご利用下さい!
クーポンコード:2015OBON
Every year in the late summer is the Obon Festival.
Akafugu will take two weeks off from Saturday August 22nd until Wednesday September 9th. During this time no orders will be shipped, but as a compensation, we are running a sale during that time.
Use coupon 2015OBON for 10% off, on all our products. Delivery will start on the September 10th.
For our Japanese customers some of our products are also available via Fulfilment by Amazon for next-day delivery at our Amazon Japan shop. During our break we will run the same discount there.
Related products: