Akafugu Nixie Clock
Go retro with our old-meets-new Nixie clock. Old-fashioned Nixie neon tubes are paired with a compact modern design.
VFD Modular Clock
Build your own VFD clock, many designs available.
cMoy Headphone Amplifier
Build your own battery-powered headphone amplifier with a stylish aluminum enclosure.
TWILCD
Control dot matrix text displays using just two wires!
High Quality Kits
We take great care in designing our kits, and use beautiful high quality PCBs.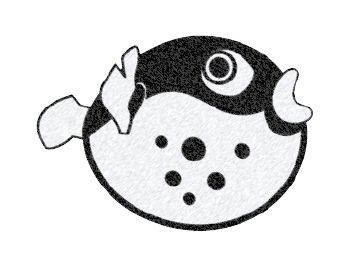 Welcome to Akafugu Corporation
Making Prototyping Simple: Helping you go from idea to working prototype quickly and painlessly.
Lastest blog posts:
We found this guide on internet about part sizes and wanted to share it.
Our TWILCD 40x2/40x4/RGB is very popular and our new batch was sold out in less than a day.
We are now finishing the move of our production equipment and we will restock this product in about 3-4 weeks. We are also planing a run of our Nixie Clock . We are very sorry for the delay on updates.
Related products: