Akafugu Nixie Clock
Go retro with our old-meets-new Nixie clock. Old-fashioned Nixie neon tubes are paired with a compact modern design.
VFD Modular Clock
Build your own VFD clock, many designs available.
cMoy Headphone Amplifier
Build your own battery-powered headphone amplifier with a stylish aluminum enclosure.
TWILCD
Control dot matrix text displays using just two wires!
High Quality Kits
We take great care in designing our kits, and use beautiful high quality PCBs.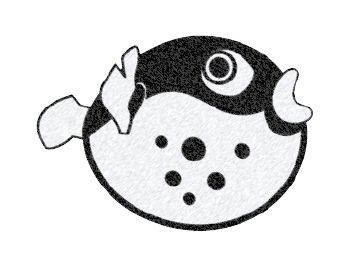 Welcome to Akafugu Corporation
Making Prototyping Simple: Helping you go from idea to working prototype quickly and painlessly.
Lastest blog posts:
Now available in our store: FTDI Serial Adapter.
We've added a switch for easy access to both 3.3V and 5V, no more solder jumpers. We also upgraded to the new FT231X chipset, be sure to update your drivers.
Changelog: * Switch for selecting between 5V and 3.3V easily * Compact design * Stylish high-quality yellow PCB * Still standard 6-pin FTDI header with DTR signal for reset
These are the default stand-offs that came with our MDC pick and place machine.
While assembling a medium-sized PCB panel, we found a problem with the stand-offs. The larger the PCB, the more flexible it is, and without proper support underneath, the PCB would move up and down as much as 0.5-1.5mm when the machine was placing components. This was enough to make some of the previously placed parts to bounce off the PCB and become unaligned.
After measuring, we saw that the PCB is located about 38.0 mm above the base plate of the machine. The height of the stand-offs is set by the securing the nut against the base of the stand-off. It is quite tricky to get the correct height, and a difference of only 0.5 mm can be quite substantial on a large panel.
To get our stand-offs better aligned, we prepped them with more bolts and washers. This makes it easier to come as close to 38 mm as possible. You can see the results in the picture below:
Part1: DIY tray for MDC Pick and Place machine
Part2: Explaining CON/con parts for MDC Luna machines
Part3: Better precision with PCB stand-offs.