Akafugu Nixie Clock
Go retro with our old-meets-new Nixie clock. Old-fashioned Nixie neon tubes are paired with a compact modern design.
VFD Modular Clock
Build your own VFD clock, many designs available.
cMoy Headphone Amplifier
Build your own battery-powered headphone amplifier with a stylish aluminum enclosure.
TWILCD
Control dot matrix text displays using just two wires!
High Quality Kits
We take great care in designing our kits, and use beautiful high quality PCBs.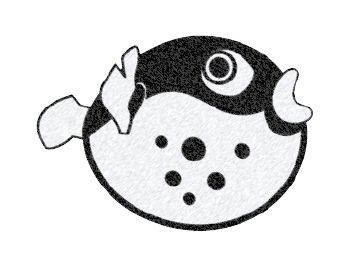 Welcome to Akafugu Corporation
Making Prototyping Simple: Helping you go from idea to working prototype quickly and painlessly.
Lastest blog posts:
Cherise Fong writes:
Since we already told you how much liked Akafugu's tube clock kits, we'd also like to point out their most accessible timepiece, the VFD Modular Clock IV-18 SMT Edition. For $130, the circuit board comes pre-soldered, with optional GPS to synchronize the time. Simply assemble the enclosure to hide the electronics and admire the skillful resurrection of a 20th century vacuum fluorescent display tube. Not only does it show the time and date, it can also flash random four-letter words (database included in the kit), and all kinds of potential puns or pranks, as the firmware is entirely open source.
Read the full blog post here:
Article by Cherise Fong
In our consulting business we have gotten more and more requests for NFC integration. Durig these integrations we often need to deal with access blocks for Mifare Classic cards.
The access bits are well described in the documentation but as it is a bit-format it takes time to decode it using pen and pencil. We have not been able to find any online tools to calculate it as well. To help us we made a small widget to calculate the bits, source code is free and available on GitHub.
Please notice that Akafugu does not take any responsibility that the access bits are correct. You should always double check the access bits as there is a real possibility that your card will be unaccessible if you set it wrong.

MIFARE Classic 1K Access Bits Calculator